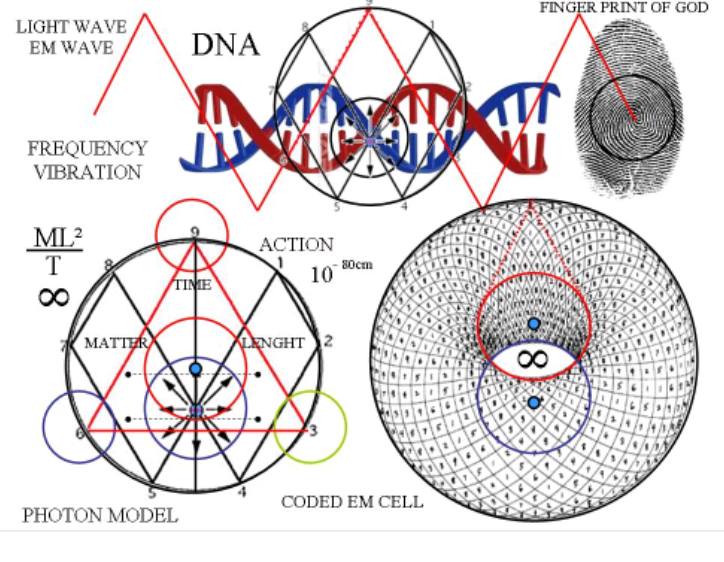 Tonys show 9132021
augmentinforce.com alternative to the alternatives             
 DIY health and protection against Freq https://www.bitchute.com/channel/gS5E0SSRIbLH/
 Vids on Alternatives to the alternatives  https://www.youtube.com/user/HerbsPlusBeadWorks/videos?view_as=subscriber
Consultation link  https://blog.iyannis.com/consultation-with-tony-pantalleresco/  
ANTHONYPANTALLERESCO       https://purebulk.com?sca_ref=255774.CQCu0SoeKR  discount code for Pure bulk If customers make purchase via this affiliate link, the discount code ANTHONYPANTALLERESCO will be automatically applied
https://blog.iyannis.com/  blog by aroy mak                                     
The bermuda "Triangle" --Yannis Tutorial https://www.youtube.com/watch?v=MFITP924Rj4&feature=youtu.be
Three Heart Church Freq and Nano-- https://www.youtube.com/watch?v=jXCOYWGA1zs   or   https://hooktube.com/watch?v=jXCOYWGA1zs
Three Hearts Church Site access the services are there as well http://www.threeheartschurch.org/index.php/sermons
InterView with Ty @ Enerchi wellness https://enerchiwellness.podbean.com
Bryan 396 nano Photo gallery  https://photos.google.com/share/AF1QipNGjvv80IymebVS0H-h9Jo5qguc1MsQixcVPJQk_I_YmxrPgqXbrqxOCvTTTDrduA?key=NjQxY2p6dlZmR0F2MTlfR2dqSUlZd3ExdkpwS3h3%5C
 Bryan 396 Data and research on nanobiotech  https://www.minds.com/Bryan396/blogs
Bryan 396 nano tech researcher Patreon https://www.patreon.com/posts/tonys-message-34355614
 Aroy Maks Channel and information on health and current events https://www.youtube.com/watch?v=Y01JEb98s1o and  https://www.hooktube.com/watch?v=Y01JEb98s1o
Yannis interview with shaui  https://www.youtube.com/watch?v=LgmUFXOpbVA&feature=youtu.be
https://blog.iyannis.com/  blog by aroy mak
Fiona for Health https://fionaforhealth.com/lyme-or-nano/
Fiona for Health Interview  https://www.youtube.com/watch?v=P8RNkmD3TJE&feature=youtu.be  or  https://www.bitchute.com/video/DILBEkKfKgMm/
Katherine Anne  Jumpers https://www.bitchute.com/video/oKrbHpOTI9C1/
 Katherine Anne Capacitors https://www.bitchute.com/video/SYFyHVwke13C/
Deanna Spingola  speaks Interview https://spingola.com/January2021.html
Interview with librti https://www.youtube.com/watch?v=Sr0LMvK2gc
Nigeria s turn to be violated https://www.bitchute.com/video/HtzGPdpAAqTd
Advertising  sites for those who are looking to market  you re skills after you leave your positions due to the discriminating by the drug companies https://fitsmallbusiness.com/free-advertising-sites/
Can you tell – now with the face mask it will eventually become so much a part  of peoples identity they will never take it off https://www.youtube.com/watch?v=XOFYSHjXYAI
We demonstrate theoretically the existence of unidirectional surface plasmons in the nonreciprocal graphene-based gyrotropic interfaces. We show that a unidirectional frequency range is raised under a static external magnetic field where only one propagating direction is allowed for the surface plasmons mode. By efficiently controlling the chemical potential of graphene, the unidirectional working frequency can be continuously tunable from THz to near-infrared and even visible. Particularly, the unidirectional frequency bandwidth can be 1– 2 orders of magnitude larger than that in metal under the same magnetic field, which arises from the superiority of extremely small effective electron mass in graphene. Based on our theoretical analysis, two tunable graphene-based directional devices are proposed, showing the appealing properties of nonreciprocal graphene in the nonreciprocal optical devices design.
Modulating Sub-THz Radiation with Current in Superconducting Metamaterial/   https://dr.ntu.edu.sg/bitstream/10356/96334/1/83.%20Modulating%20Sub-THz%20radiation.pdf
In recent years, multifunctional nanoparticles (NPs) consisting of either metal (e.g. Au), or magnetic NP (e.g. iron oxide) with other fluorescent components such as quantum dots (QDs) or organic dyes have been emerging as versatile candidate systems for cancer diagnosis, therapy, and macromolecule delivery such as micro ribonucleic acid (microRNA). This review intends to highlight the recent advances in the synthesis and application of multifunctional NPs (mainly iron oxide) in theranostics, an area used to combine therapeutics and diagnostics. The recent applications of NPs in miRNA delivery are also reviewed.
Spions-- https://dr.ntu.edu.sg/bitstream/10356/103765/1/Multifunctional%20iron%20oxide%20nanopoparticles%20for%20diagnostices%2c%20therapy%20and%20macromolecule%20delivery.pdf
Matrix Resurection  https://www.youtube.com/watch?v=9ix7TUGVYIo