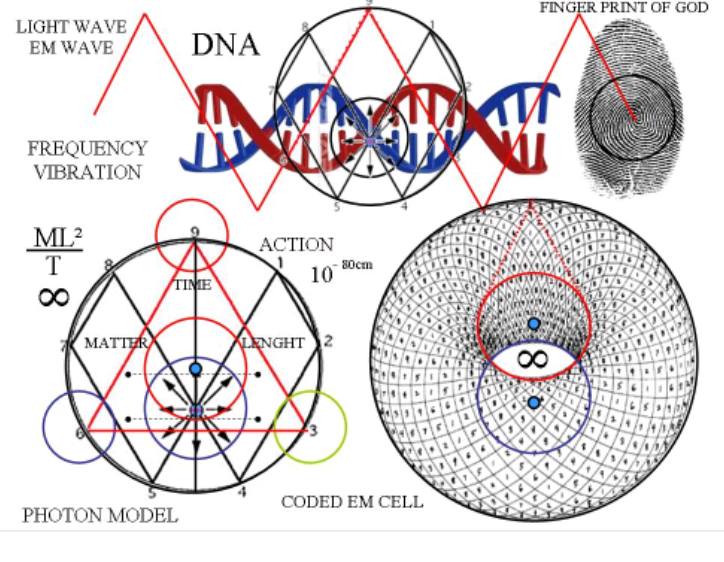 Tonys show 9302021
augmentinforce.com alternative to the alternatives             
 DIY health and protection against Freq https://www.bitchute.com/channel/gS5E0SSRIbLH/
 Vids on Alternatives to the alternatives  https://www.youtube.com/user/HerbsPlusBeadWorks/videos?view_as=subscriber
Consultation link  https://blog.iyannis.com/consultation-with-tony-pantalleresco/  
ANTHONYPANTALLERESCO       https://purebulk.com?sca_ref=255774.CQCu0SoeKR  discount code for Pure bulk If customers make purchase via this affiliate link, the discount code ANTHONYPANTALLERESCO will be automatically applied
https://blog.iyannis.com/  blog by aroy mak                                     
The bermuda "Triangle" --Yannis Tutorial https://www.youtube.com/watch?v=MFITP924Rj4&feature=youtu.be
Three Heart Church Freq and Nano-- https://www.youtube.com/watch?v=jXCOYWGA1zs   or   https://hooktube.com/watch?v=jXCOYWGA1zs
Three Hearts Church Site access the services are there as well http://www.threeheartschurch.org/index.php/sermons
InterView with Ty @ Enerchi wellness https://enerchiwellness.podbean.com
Bryan 396 nano Photo gallery  https://photos.google.com/share/AF1QipNGjvv80IymebVS0H-h9Jo5qguc1MsQixcVPJQk_I_YmxrPgqXbrqxOCvTTTDrduA?key=NjQxY2p6dlZmR0F2MTlfR2dqSUlZd3ExdkpwS3h3%5C
 Bryan 396 Data and research on nanobiotech  https://www.minds.com/Bryan396/blogs
Bryan 396 nano tech researcher Patreon https://www.patreon.com/posts/tonys-message-34355614
 Aroy Maks Channel and information on health and current events https://www.youtube.com/watch?v=Y01JEb98s1o and  https://www.hooktube.com/watch?v=Y01JEb98s1o
Yannis interview with shaui  https://www.youtube.com/watch?v=LgmUFXOpbVA&feature=youtu.be
https://blog.iyannis.com/  blog by aroy mak
Fiona for Health https://fionaforhealth.com/lyme-or-nano/
Fiona for Health Interview  https://www.youtube.com/watch?v=P8RNkmD3TJE&feature=youtu.be  or  https://www.bitchute.com/video/DILBEkKfKgMm/
Katherine Anne  Jumpers https://www.bitchute.com/video/oKrbHpOTI9C1/
 Katherine Anne Capacitors https://www.bitchute.com/video/SYFyHVwke13C/
Deanna Spingola  speaks Interview https://spingola.com/January2021.html
Interview with librti https://www.youtube.com/watch?v=Sr0LMvK2gc
Fractal Brain https://medicalxpress.com/news/2021-09-fractal-brain-networks-complex-thought.html?utm_source=nwletter&utm_medium=email&utm_campaign=daily-nwletter
Internet being dismantled in Canada   https://thepostmillennial.com/trudeau-liberals-push-internet-regulation
Protein distancing a method of programming https://www.nanowerk.com/news2/biotech/newsid=58842.php?utm_source=newsletter&utm_medium=email&utm_campaign=nanowerk_emerging_technology_news_2021_09_28&utm_term=2021-09-29
Euthanasia ---hmm is it easier then saving a life https://alexschadenberg.blogspot.com/2021/09/belgium-euthanasia-of-newborns.html
Orgasmically organic Rain https://www.youtube.com/watch?v=IfGQxRqWHmk
Assault on the governor of florida https://twitter.com/i/status/1443352258662576134
An immunisation expert has stated that the biggest threat right now is people who have taken the Covid-19 vaccines.
Professor Christian Perronne, a former head at the World Health Organisation's (WHO) European Advisory Group of Experts in Immunisation, has warned that "fully vaccinated" people must quarantine in the winter months or risk becoming seriously ill or dying. He said that their immune systems have been permanently altered following vaccination.
Perronne, who is a specialist in tropical pathologies and emerging infectious diseases, said that the situation in the United Kingdom and Israel, which are two of the most highly vaccinated countries in the world, is deteriorating rapidly. He said that the same issues are expected to occur over in the United States as well.
"Unvaccinated people are not dangerous, vaccinated people are dangerous for others," Perronne said.